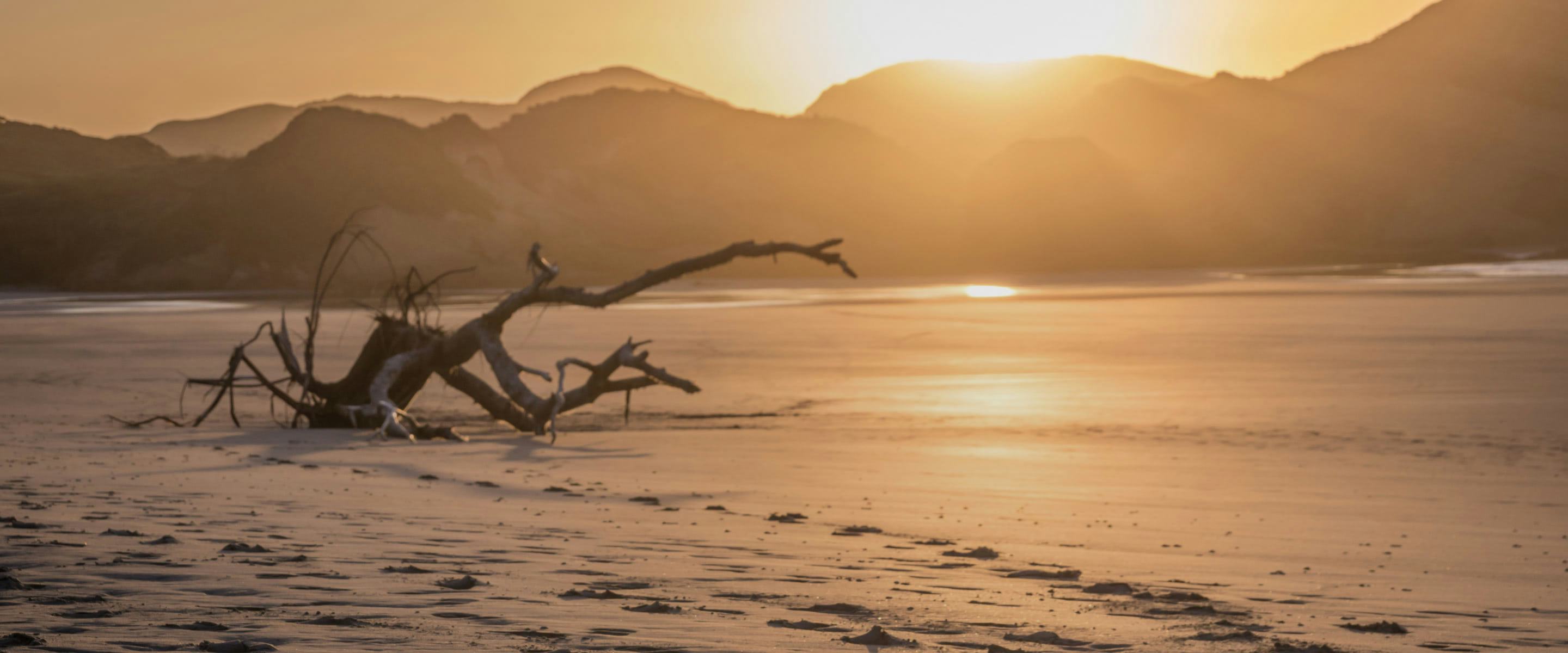 This project is governed by the Te Tauihu Steering Group, and we thank the members and their organisations for supporting their involvement.
The Te Tauihu team would also like to thank everyone who has been part of the process to date. This Strategy would not exist without your contribution. Many people gave up a great deal of time to participate in workshops and hui (with a number attending multiple sessions) and to research and write detailed feedback on the Strategy. The team has been overwhelmed with people's passion and commitment to Te Tauihu.
Ka nui te aroha ki a koutou katoa.
Thank you.
We thank the Project Team, Programme Management Group and the Steering Group members who have included representatives from business, Ngā Iwi o Te Tauihu, local government and NMIT.
The Te Tauihu Intergenerational Strategy has been a significant undertaking and would not have been possible without the financial support of Wakatū Incorporation, Marlborough District Council, Nelson City Council, Tasman District Council and the Provincial Growth Fund. We would also like to acknowledge local businesses and organisations for their financial and resource support.